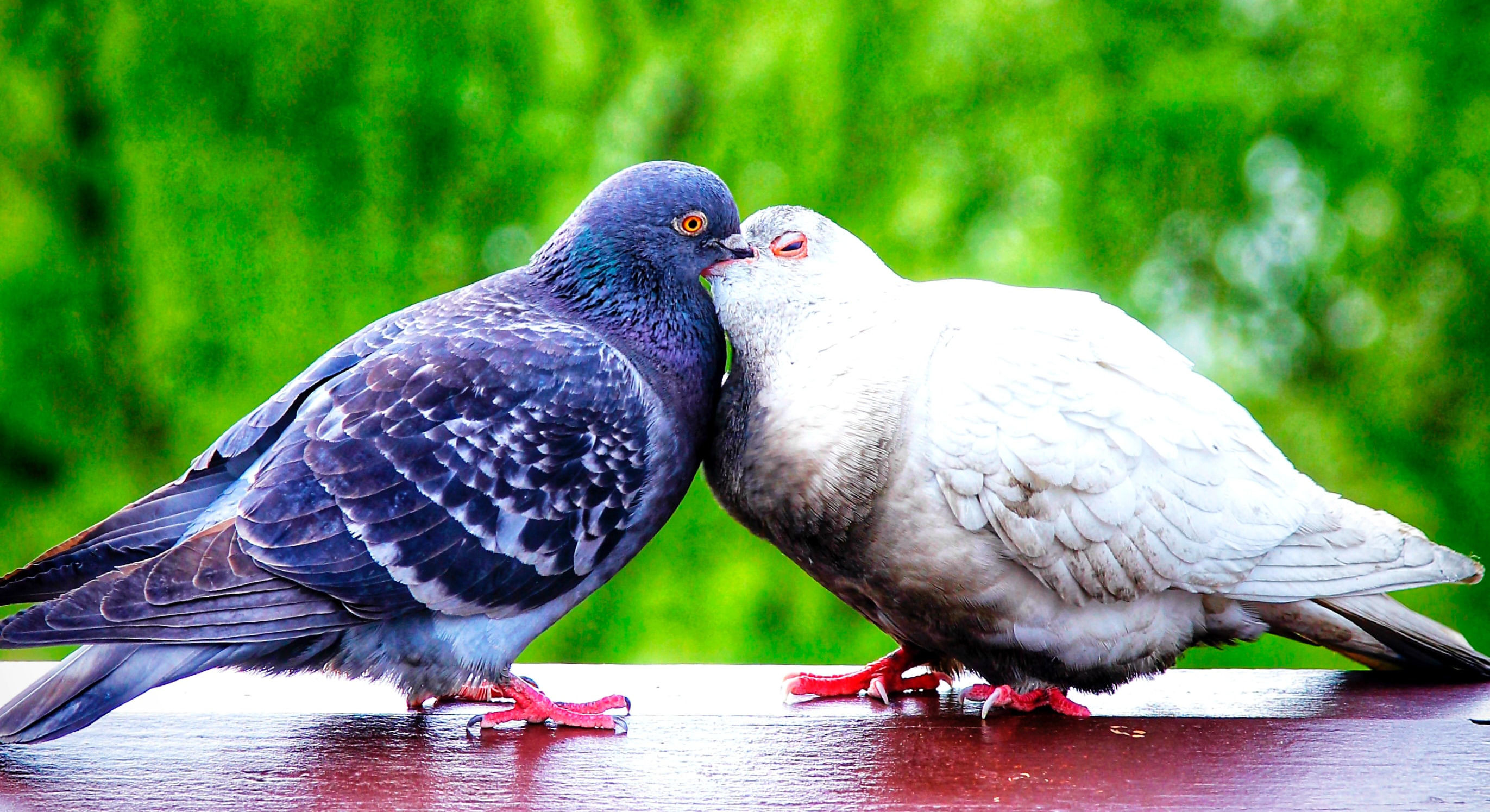 Vilified for centuries, herpes is making a comeback. A genetically modified version has been shown to have anti-cancer effects. So could this unwanted gift usually given by a simple goodbye kiss from your favourite auntie (that's what they all say) really give advance cancer the thwack?
A team at The Royal Marsden NHS Foundation Trust Foundation has found promising results from an early stage clinical trial using a modified herpes virus. The small trial involved thirty patients who all had very advanced cancer. The patients selected all had either oesophageal, head, neck or skin cancer and had explored every other treatment available. The study involved injecting genetically modified Herpes virus called RP23 direction into the tumours.
What were the results?
Three out of the nine patents who received only the RP23 saw their tumours shrink. Seven out of the 30 who had both RP2 combined with Nivolumab reaped benefits from the trial, and six have remained progression free for the 14 months since.
One patient, Mr Wojkowski, had salivary gland cancer from May 2017 and had been told that there were no further treatment options available, only to see his tumour completely disappear. Two years after the treatment, he remains cancer free. "It a true miracle, there is no other word to describe it," said Mr Wojkowski.
Will taking advantage of these viruses be our future?
With viruses being public enemy No.1 for so long, it is refreshing to see them being exploited in such a positive way. Although it is a small study, it will be extremely interesting to see the results when the research is expanded to involve many more participants. Also, it would be good to understand how the mechanism of how these viruses are reversing cancer.

Please note, if you are unwell, we advise you to get a tailored treatment program from your healthcare practitioner.
REFERENCE
https://www.medicalnewstoday.com/articles/genetically-engineered-cancer-killing-herpes-virus-may-be-able-to-fight-tumors
https://www.pharmatimes.com/news/genetically_modified_herpes_combats_advanced_cancers_1455736
https://www.premiumtimesng.com/news/headlines/556155-cancer-care-research-into-herpesvirus-shows-promise-in-early-human-trial.html